Located in Historic Downtown Freehold, Aarzu Modern Indian Bistro presents an exceptional upscale dining experience.
Modern Indian cuisine is making rapid strides. At Aarzu, it is our endeavor to create new dishes and recreate time tested old recipes into dishes that delight our guests who are always hungry for something new and exciting. Our focus is on taste, texture and presentation. Our recipes involve diverse elements and unique food pairings with presentation being the focal point. After all, we do eat with our eyes first! Our innovative menu also brings to light the regional culinary diversity of India.
The décor, lighting, colors, art and even the serving platters in Aarzu are designed to complement the food to create the complete modern experience for the guest.
Diners are welcome to bring their own alcoholic beverage (BYOB). Whether you're celebrating a special occasion or just a casual night out, bring in your favorite bottle and toast to free corkage!
LUNCH MENU DINNER MENU TAKEOUT MENU TRAY ORDER MENU
PHONE
(732) 333-0933
LOCATION
30 E Main Street
Freehold, NJ 07728
HOURS
Lunch
Wed - Fri 11.30a –2.30p
Sat - Sun 12p - 2.30p
Open for Private Events on Mon - Tue.
Dinner
Mon - Sat 5p–10p
Su 5p–9.30p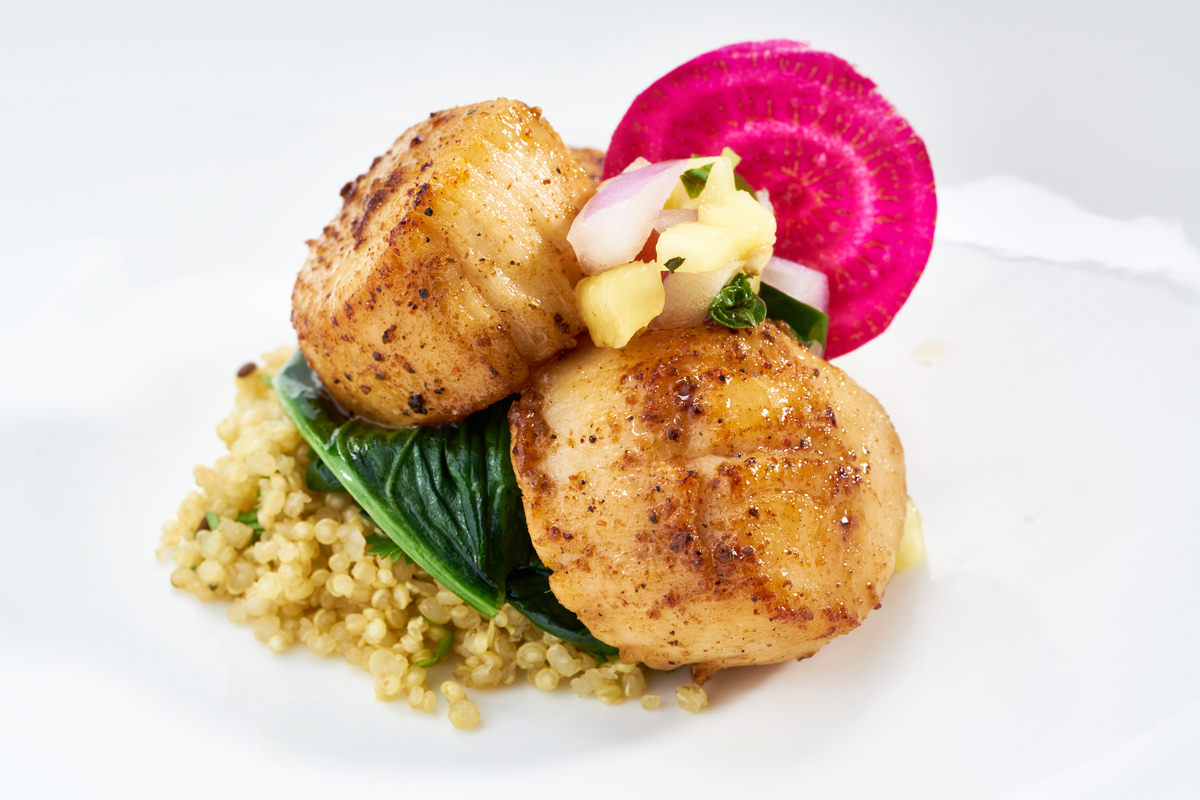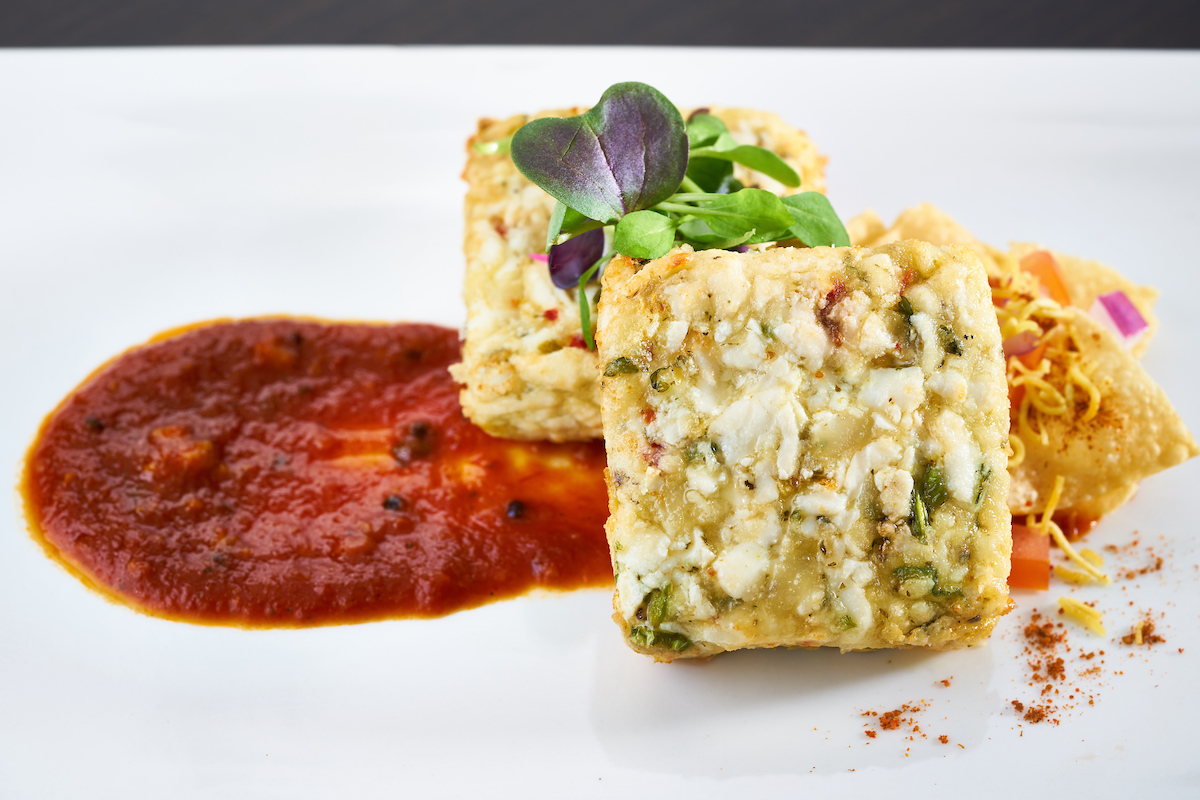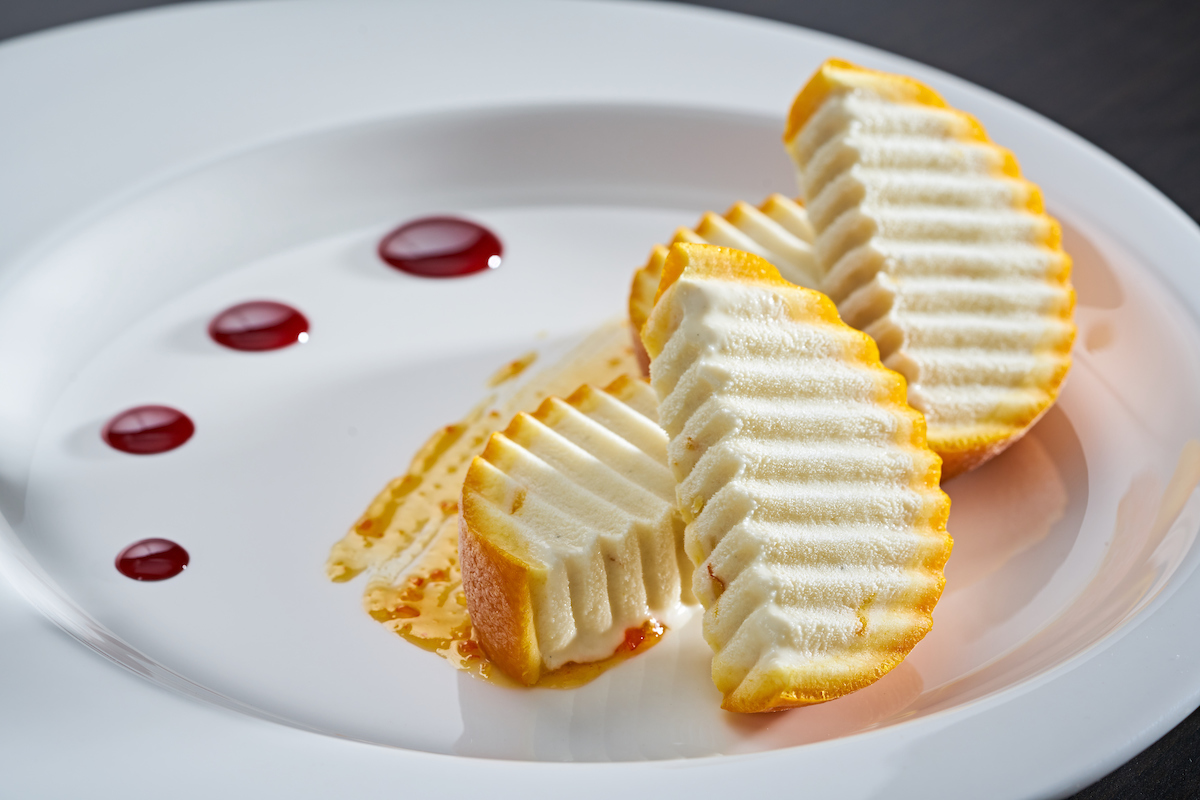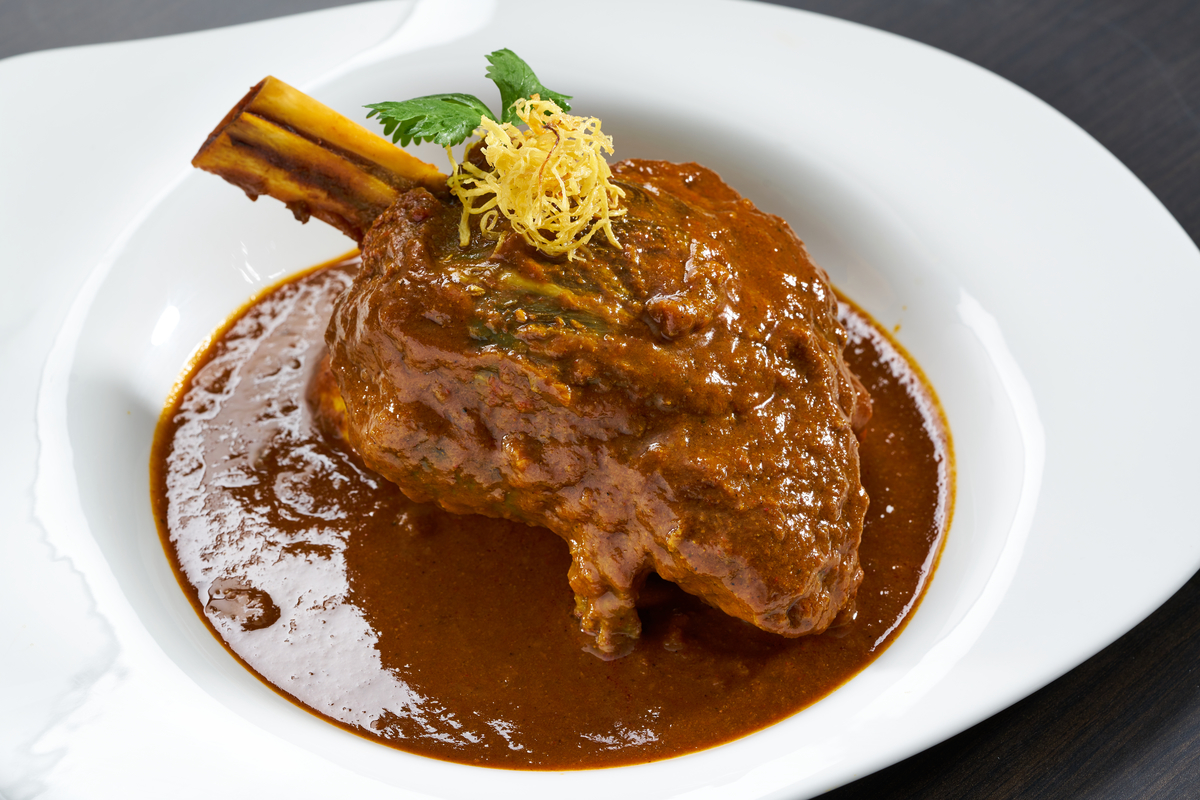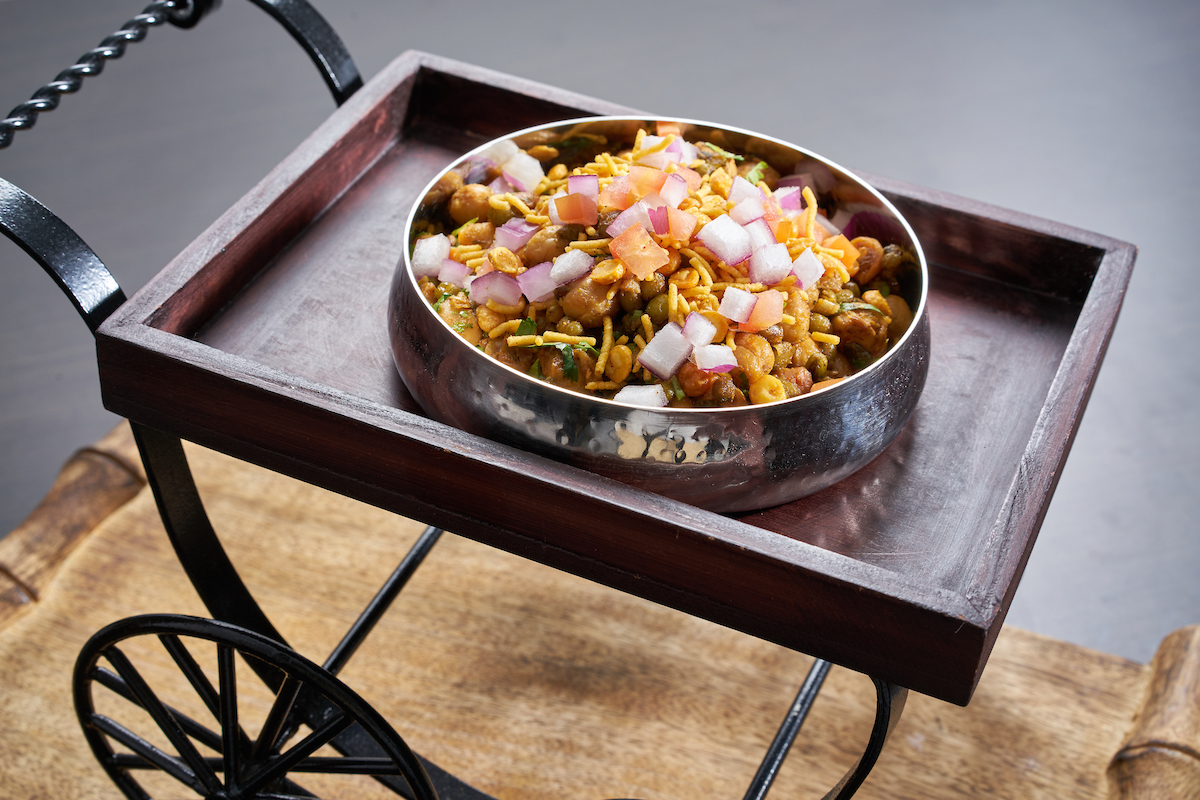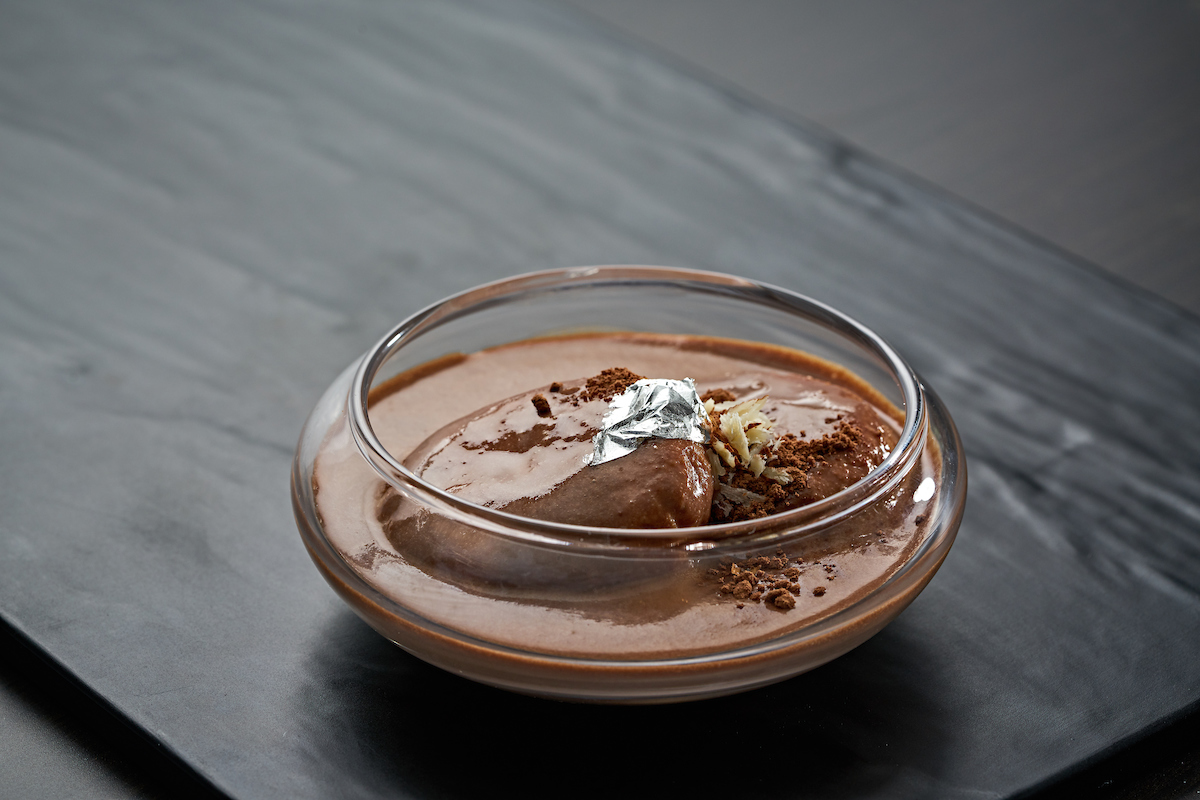 Reservations
Call (732) 333–0933 or book online with OpenTable.
Reservations required for parties of 6 or more.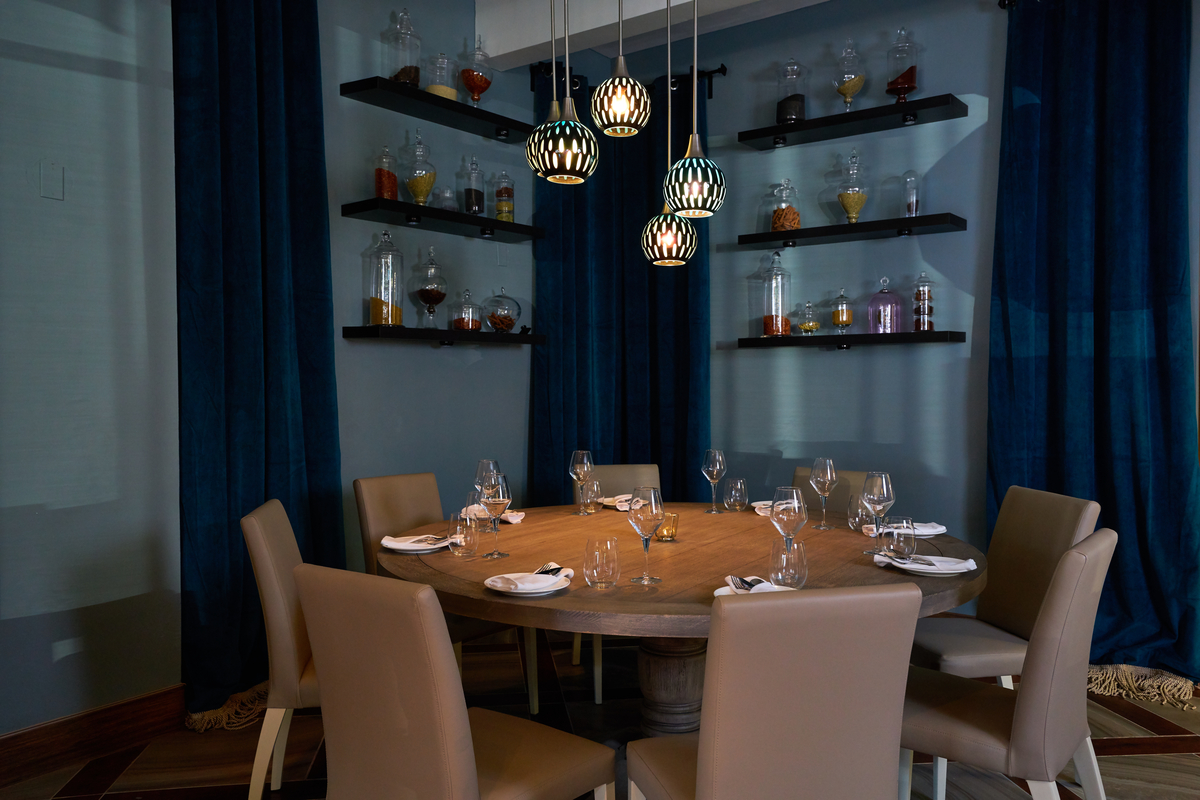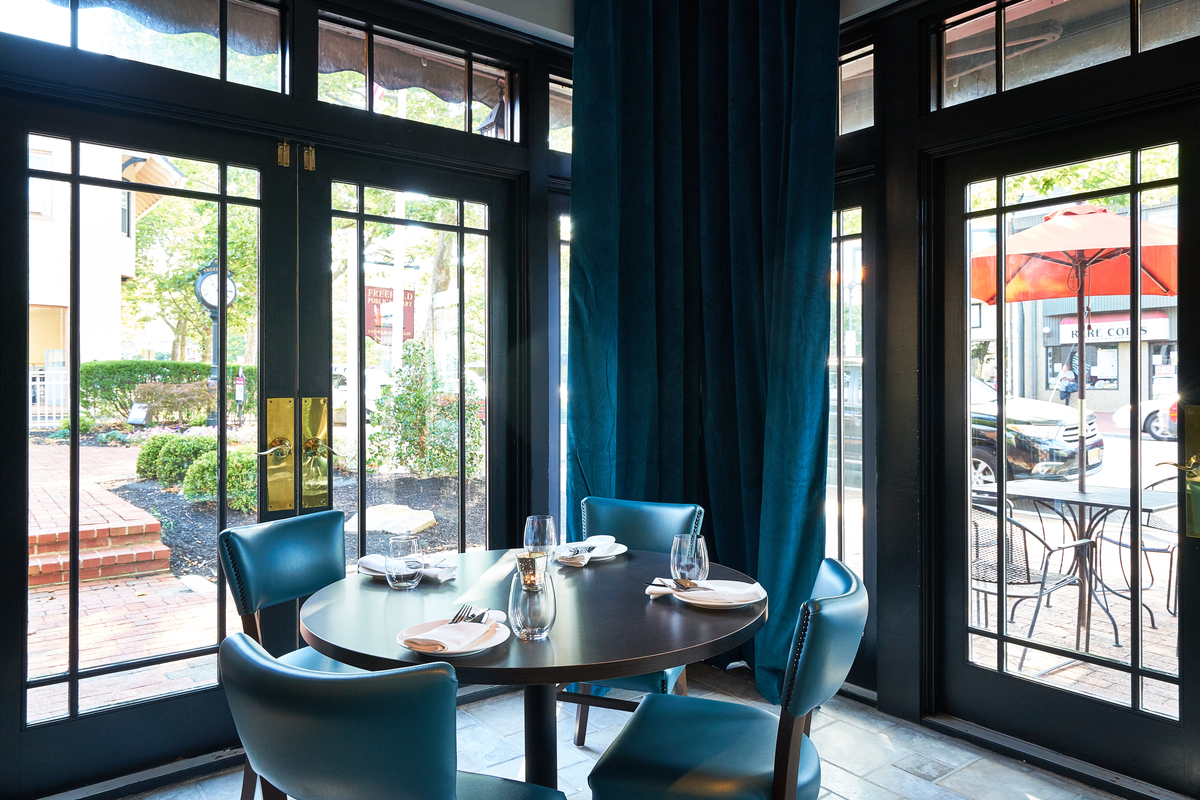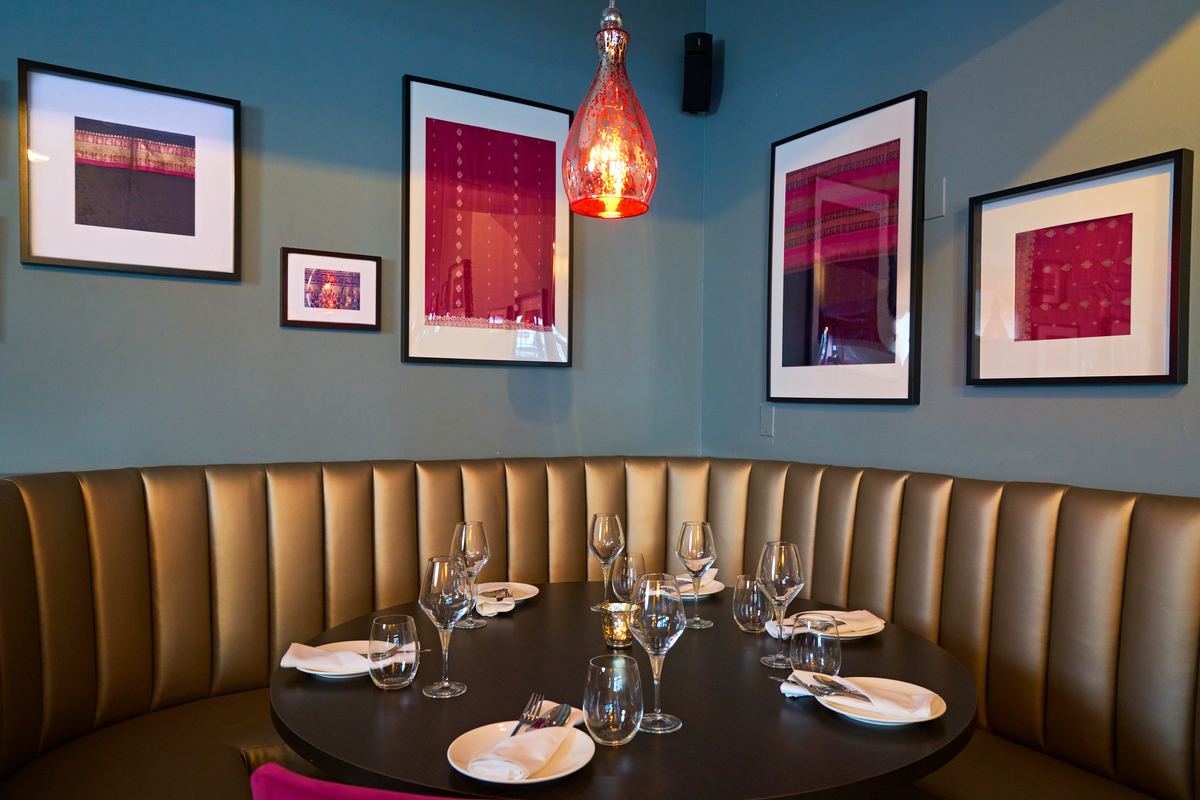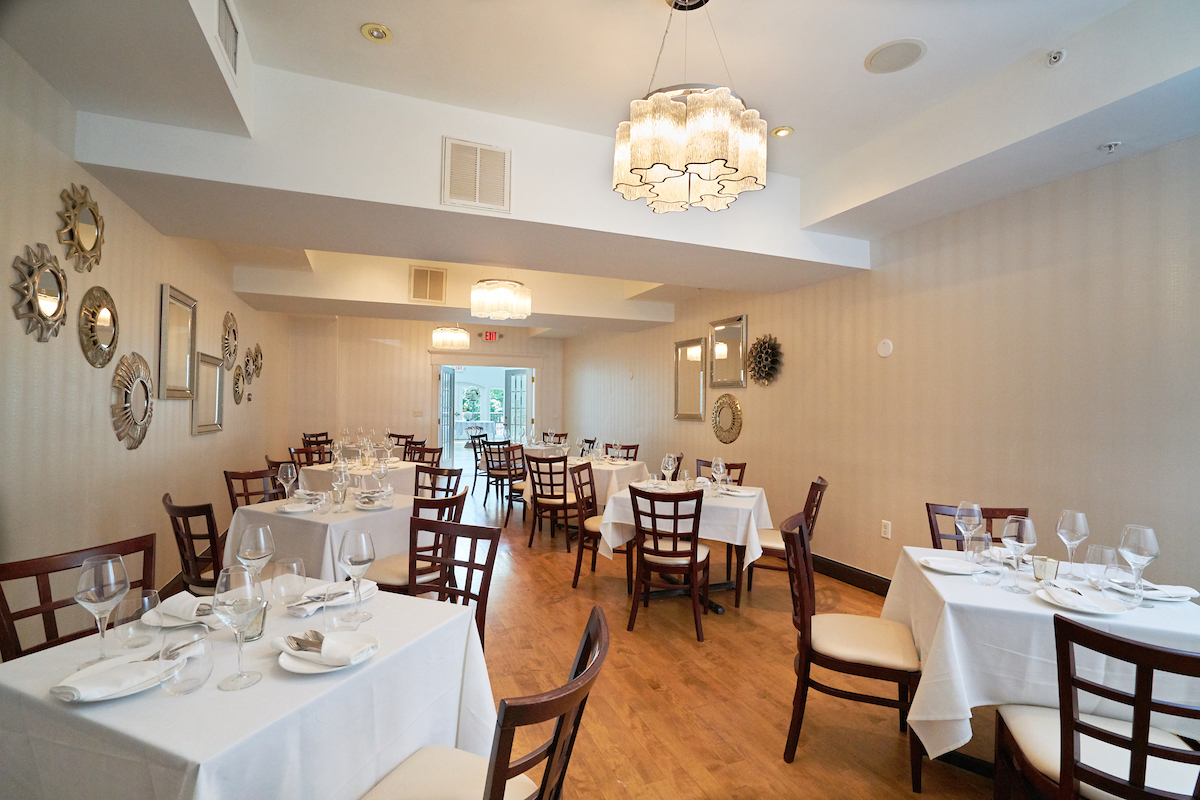 AARZU
30 E Main Street
Freehold, NJ 07728
(732) 333-0933
HOURS
Lunch
Wed - Th 11.30a –2.30p
Fr - Su 12p - 3p
Dinner
Mon - Sat 5p–10p
Su 5p–9.30p
Open for Brunch on Memorial Day.
Contact Us
Please use the form alongside to reach us for media inquiries or if you .have any questions.